Web development
From MVP to ERP
Frameworks and CMS

Mobile development
Hybrid applications
iOS and Android

Process consulting
Agile development
Continuous Delivery

Technology consulting
Software architecture
Best tools selection
In MijnDev we designed development processes to archive best
Our main focus is to deliver software according to our processes – in an agile way.  With our automated systems, any client can check any piece of code on our testing servers at any time without rolling it out to consumers.
Using monitoring and bug tracking software we are able to detect any possible problems before consumers. This gives transparency over the overall quality of software and prevents downtimes.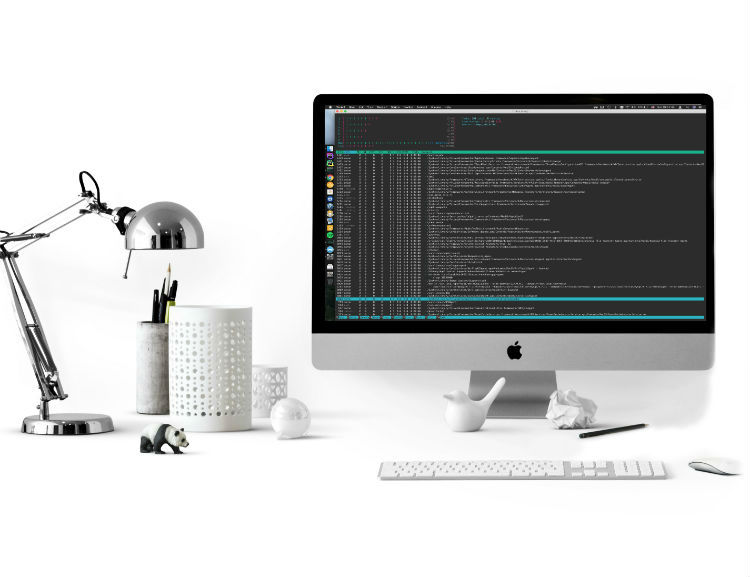 Our development cycle
We kick off the project together with our clients by defining technical specifications based on Request For Proposal. All details are being discussed and documented for a definition of a project's roadmap.
Working in close cooperation with clients team and using Continuous Delivery we are able to do the RIGHT things and eliminate misunderstandings on early stages of the development.
Monitoring and bug tracking on production after delivery will ensure the most reliable software is delivered to your consumers.
RFP
The first touch with MijnDev is usually done via the request for proposal. In our proposal, we will describe suitable solutions and milestones
Team
After agreement on a proposal – a team is being formed on both MijnDev and client side
Technical specifications
When a team is formed the tickets will be created by MijnDev part of a team. At this point cooperation with a client's team is important to work out details.
Continuous Delivery
During the development phase, a client is able to check any part of the code at any time, using our automated continuous delivery system and testing environments.
Monitoring
When a feature is delivered to client's customers the bug tracking and monitoring is set up to catch and prevent possible issues
Contact us
Address
Laan van Kronenburg 14, Amstelveen,
The Netherlands
Phone
+31-643-508-635 – The Netherlands
+380-731-733-996 – Ukraine